Lucifer Morningstar's Sigil Ring
If You Buy The Lucifer Morningstar's Sigil Ring Today, You'll Get The Following: 

✈️ | Free Worldwide Shipping.
🥰 | 10% OFF Your First Purchase
🕶️ | A Cooler Wardrobe.
💲  Lowest Prices On The Market 

New Customer? Use code 'Streetwear' To Get 10% OFF Your First Purchase

(Clothes & Shoes) Fits True To Size BUT we recommend buying 1 size up if you are in between.

(Jewelry) We recommend checking the size chart. All Rings & Necklaces are handcrafted.


If you need help just contact our support team: support@swintly.com


When purchasing clothes/Jewelry online you should always double check the sizing chart.
~~~~~~~~~~~~~~~~~~~~~~~~~~~~~~~~~~~~~~~~~~~~~~~~~~~~~~~

Metals Type: Stainless Steel
Style: Classic

Surface Width: 10mm

Occasion: Wedding, Anniversary, Engagement, Gift, Party

Other Style: Goth, Punk, Lucifer, Signet, Satan, Biker, Pagan
What does the sigil of Lucifer do?
The image originates in the sixteenth century Italian Grimoirium Verum, or "Grimoire of Truth." Used in conjunction with other symbols, its original purpose of the

 

sigil

 

was to aid in a visual invocation of the angel

 

Lucifer. ... A

 

sigil is

 

a magical symbol that represents a fallen angel or demon.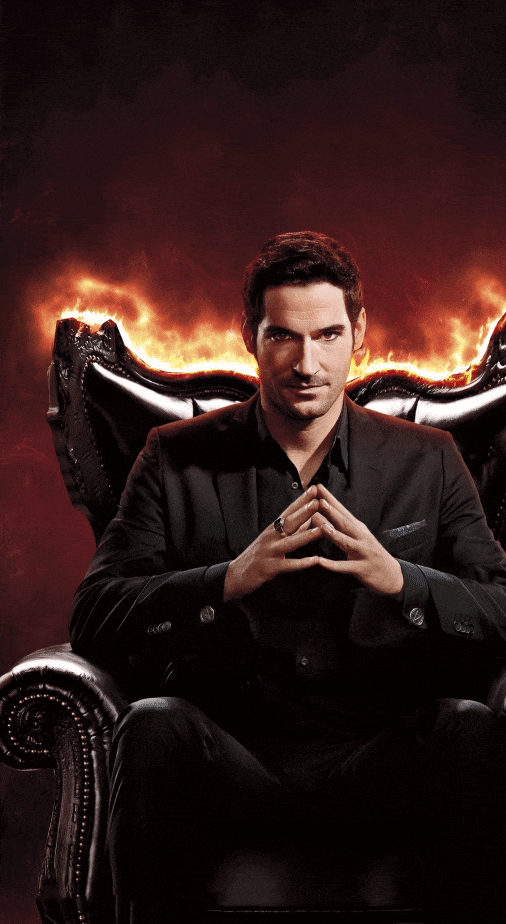 Price guarantee on all products 💲
We always strive to have the lowest price on the market. If you find the same product at a lower price elsewhere, we will match it with a discount exclusively to you.
We Offer Worldwide FREE Shipping Today Only! ✈️
Order processing takes 3-5 business days and shipping takes around 5-12 business days. However, depending on your location, customs, and availability your item can take anywhere between 1-5 weeks. Tracking numbers are available once the item arrives in the destination country or through email!



100% Money-back Guarantee
We take pride in providing quality products and carefully inspect products before shipment. In the rare case that the item is faulty, damaged during transit, or if you're not satisfied with your order, please contact us for details on how to get a refund or replacement.
More questions? Check out our FAQ page or contact us at support@swintly.com !